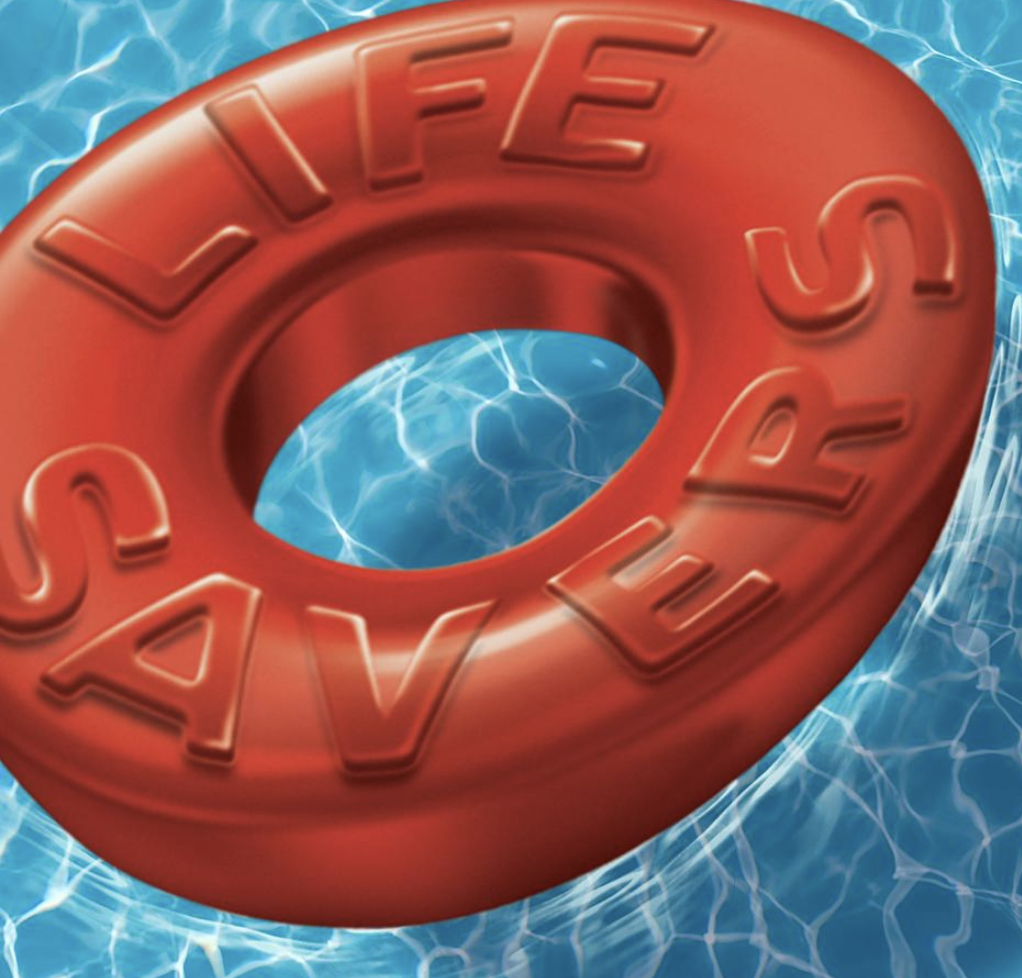 Did you know I just found out this Happy Monday Blog could LITERALLY BE A LIFE SAVER?!
Have you heard of the "Monday Blues" or "Just Another Manic Monday?!" Guess what? More heart attacks happen on Monday than any other day of the week. Researchers have found that "The Monday Peak" stems from the stress that comes when we start thinking about the work week ahead and all there is to be done, all the worries to handle, and all the deadlines to meet. Researchers also have proven that Friday is the happiest day of the week for obvious reasons….the weekend promises more fun and less stress.
Did you know that the opposite of fun is not work? The opposite of fun is depression! THIS IS HUGE to understand! When life becomes no fun anymore, depression will nip at your ankles. Suchhh an EASY SOLUTION!!!!! Subscribe to the Happy Monday Blog! Plan a night out with the girls! Take your toddler to the park with a friend and her toddler. Go for ice cream. Live a little!!!
What are you waiting for?! Get out there today, and even at work, have a little fun with it. Mix things up a bit at work this week, and add a dash of pizzazz into your work week. Go to the gym and stay for the hydro massage afterward (My favorite part at the gym 😂). During work, find what you love about your job and celebrate that. Focus on that. Kill it in that area, and enjoy the results! After work, connect! Really connect with someone you love. Watch a movie with a friend, sit and laugh in the kitchen with your family, go out to your fave spot for a bite for a change. And maybe stop by the store and grab you a bag of lifesavers to remind you to be sure to get your weekly dose of the Happy Monday Blog!
It just might be a Life Saver!
Happy Monday!
P.S. Getting super DUPER excited for Happy Girl 19! Grab your #girlsquad & join us for some fun & fellowship with our special guest Lisa Young! Watch and share our promo video below & don't forget to register by clicking here before rates go up!